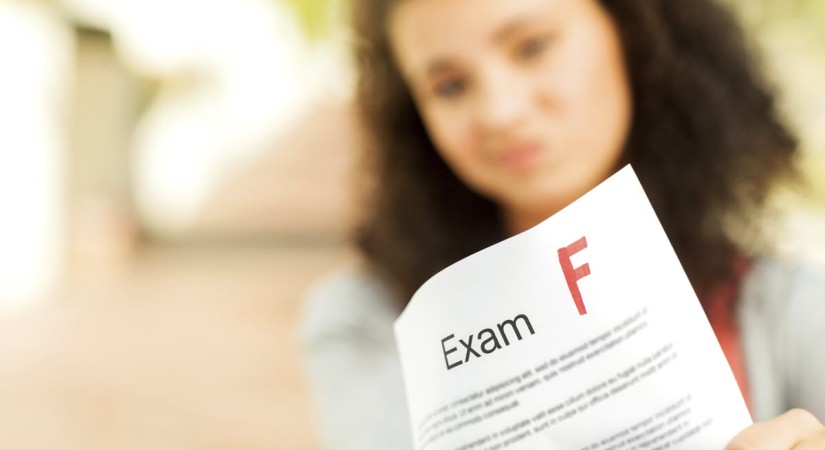 That's right. There are ways to guarantee a fail grade for your dissertation. As much as blogs talk about ways to succeed with your submissions, there isn't enough focus on things you could do wrong. Of course, it gets tougher to handle with an undergraduate dissertation because, well, it's your first attempt at writing something of this length and complexity.
So, here are the five things that you can do to make sure you fail your virgin dissertation submission.
Wrong Supervisor
By 'wrong' we mean a supervisor that isn't interested in the same kind of topics that interest you. For instance, for your BSc (Finance) dissertation, you feel attracted towards writing about the stock market but your supervisor teaches banking in campus.
This is definitely the worst thing to happen to a bachelor level dissertation student. These students are in most need of supervision, being brand new to the world of college-level academic research and studies, in general. Most things the poor sods utter on campus in the first year are usually questions.
So, if you get a supervisor whose interest in research is different from yours, that's guarantee no. 1 to fail your dissertation.
Poor Title
Moving on. Even if you get the right supervisor – either by luck or switching – the second big test is the dissertation title itself. You're supposed to bring something new to the table (because "That's what research is about; why would we want you to write a dissertation if you were just supposed to reinvent the wheel?") and yet you can't do anything really out there (because "You're incapable of handling real research; you're just a kid, for God's sake!"). How do you unravel this mystery?
In the end, most students just come up with a boring title after chasing a number of ideas that they can never get past their supervisor.
Your title can really be your guarantee no. 2.
Revolting Structure
A lot of students fall in the trap of not planning things ahead, especially when it comes to the structure of their dissertation. You think you have a good title and a methodology in your head and nothing can go wrong now. Well, surprise surprise!! Structure can be your guarantee no. 3 for making sure you fail the dissertation.
Structure is crucially important in making your dissertation succeed. It is ensured when you plan ahead and determine the exact parameters of your study in terms of what it will do and what it won't. It flourishes when you divide your dissertation in clear chapters. It shines when your dissertation reads like a long coherent essay.
Going Overboard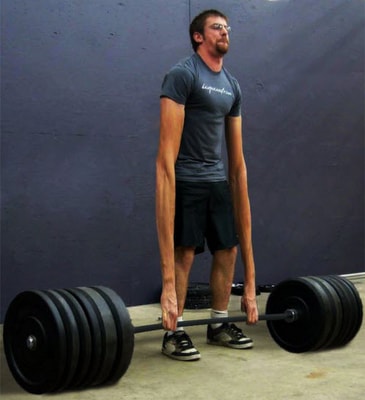 They say passion can be dangerous and we agree. And nowhere can it be so dangerous as in the hands of an inexperienced young adult who has been given their first actual opportunity to shine as a researcher. The thirst for that pat on the shoulder gets some students to do some really stupid things, including going after two hundred respondents for their survey questionnaire, promising impossible findings in the proposal, making claims in literature review without backing them up with scholarly references.
All of these, and other, shenanigans mean the same thing, in the end: you bit off more than you could chew and now you've ruined the meal for everybody.
That's a certified guarantee of failure.
Good Old Anxiety
Dissertation kills. If not, it makes you so anxious you start pulling hair just out of habit even after you've passed the course. Not being able to avoid anxiety for your deadlines, quality of your writing, and the overall dissertation phase, makes you lose sleep and kills your diet, both of which can make you seriously ill and you can hardly pass your dissertation when you can't get out of your bed.
So, there you have it. Five guarantees for a fail grade. On their own, none of them might actually get you a fail grade(you can expect a poor grade), but together they make the perfect combination for a failed undergraduate dissertation.
**Download an Undergraduate Proposal/ Dissertation Sample**
To review the kind of undergrad proposal/dissertation writing we do for our customers, go ahead and fill this form and we will email you an impressive sample right away.
Undergraduate Proposal
Undergraduate Dissertation