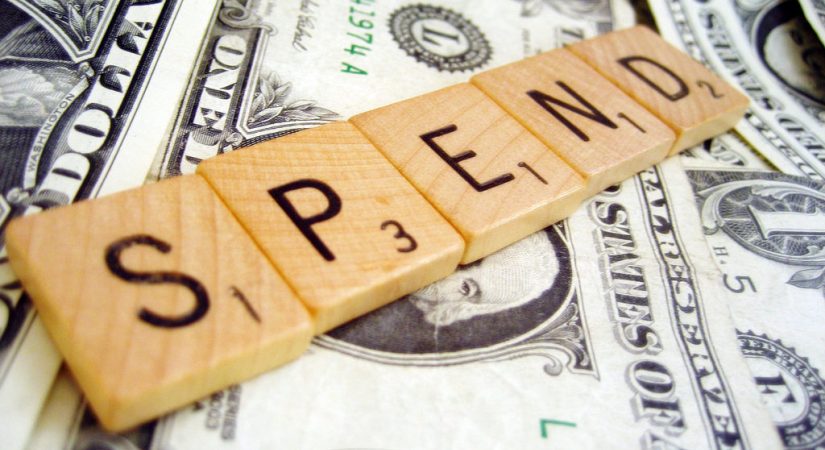 Public economics encompasses a wide variety of subject areas, moving between areas of public policy, finance, taxation and government interventions. Hence, public economics topics may be based on a number of public issues coinciding within the economic environment.
A list of public economics dissertation topics:
The following is a list of research topics in public economics to help the researcher get started with a relevant and trending topic:
What are the impacts of globalization on public policy formulation in emerging economies? The case of Sri Lanka.
Analyzing taxation policies between developed and developing countries.
Healthcare policies in developed countries- how do they reflect in public policy formulation?
Understanding the social behaviour patterns of public policy in the UK.
The theoretical and practical perspective of labour economics in the UK.
The impact of continuous warfare on public policy in specific African states.
Public spending and taxation- public policies as viewed from the end-users' perspectives.
Optimal capital taxation- theory and implications.
Assessing the impact of extrinsic rewards on employee motivation and performance in the public sector.
Tax compliance at the individual and institutional level in developing economies.
Tax fraud, evasion and compliance- perspectives from the EU.
The existence of shadow economy and implications for public policy in developed economies.
Fisheries and regulation- a study on public policies.
Management of groundwater through public policy and regulation in the EU.
Public policy on detection of misreported financial status in the UK- an investigation.
How can creating awareness of public policies empower the masses? A comparative review of developed and developing countries.
Constructing parks in urban areas- public policy and incentives in emerging economies.
What type of a public good is education? Relative importance in developed and developing countries.
Public policy and healthcare- what is the economic cost of health inequality to the UK?
Studying game theory through public policy in the UK.
Taxation levels and entrepreneurship performance- a review of liter.
There you go. Use the list well and let us know if you have any comments or suggestions for our topics related blog posts for the future or looking to get help with dissertation writing, send us an email at care@dissertationsage.co.uk.
Paid Topic Consultation Service
Undergraduate (250 Words): £30
Master (400 Words): £45
Doctoral (600 Words): £70
You will get the topics first as per the given requirements, and then the brief which includes;
An explanation why we choose this topic.
2-3 research questions.
Key literature resources identification.
Suitable methodology with identification of raw sample size, and data collection method