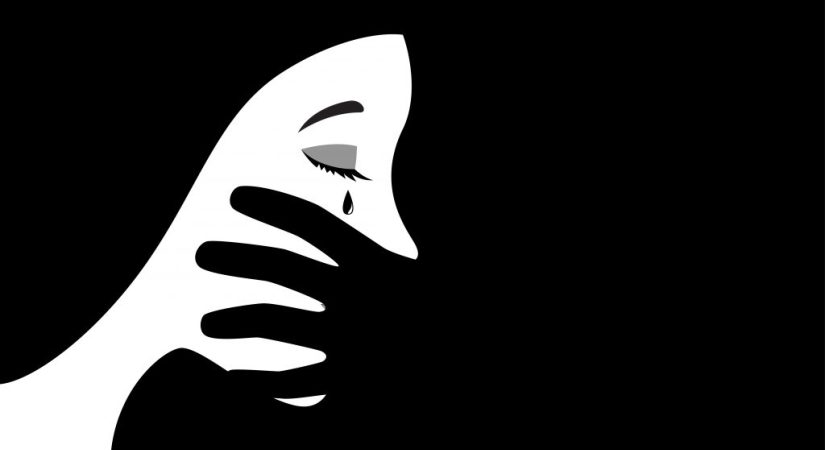 Domestic violence dissertation topics focus on gender related abuse within the house- however, the repercussions extend beyond the home and into society, making it everyone's problem. Good domestic violence research paper topics focus on the role of perpetrators, victims and the social impact- however, most studies show women as victims of domestic abuse. Men are just as victimized in the domestic scenario but these go largely unreported.
The following is a list of research topics in domestic violence that takes a unified approach to domestic violence, perpetrated against men, women and children alike.
List of dissertation topics on domestic violence:
An overview of the impact of domestic violence on the mental health of children- evaluation of impacts on verbal communication and sexuality issues.
Verbal disrespect of older citizens and its impact- a primary investigation in the UK.
Women who are battered and then stereotyped as instigators of domestic violence- an exploration from the UK.
Domestic violence in celebrity relationships and impact of media in painting an absolute picture of one party over the other- an evaluation of key factors in public blame games in the UK.
Exposure of girls to domestic violence in childhood as a precursor to acceptance of domestic violence by women in their own relationships- evidence from the literature.
Animal abuse in front of children under 5 and mental health consequences- evidence from the literature.
An analysis of the impacts of ongoing domestic violence between the ages of 5 and 14 on the educational attainment of the children.
A systematic literature review of the different types of child domestic abuse in the UK and social agency solutions.
Is technology-facilitated abuse a notch above domestic abuse? What does the literature show?
Is it possible that witnessing domestic violence at home encourages bullying behaviour in children out of the house? A primary investigation from the UK.
Maternal domestic violence impacts and relation with suicides- an analysis of literature.
Is sexual molestation of daughters by fathers a domestic abuse issue? An analysis.
The impact of childhood exposure to domestic violence and impact on peer relations during teenage years- literature analysis.
An analysis of the childhood experiences of domestic abuse perpetrators- what motivates and shapes them?
An analysis of how stalkers are using digital technology for negative purposes- evidence from the literature.
How does witnessing sexual abuse between parents and experiencing domestic abuse impact a child's academic performance? Evidence from literature.
Domestic violence and its impact on subsequent relationship choice- evidence from the UK.
What do different religious beliefs preach about domestic violence?
The impact of the Lethality Assessment Program on domestic violence in the US.
Domestic violence during pregnancy and its implications on mother and child.
A study of domestic violence legislation across the globe.
Does the age of the perpetrator matter in domestic abuse?
A study of the incidence of Male Domestic Violence in developed countries.
An analysis of domestic violence in same-sex intimate partnerships.
How does social media affect domestic violence? A review based on evidence from the UK.
Are perpetrators of domestic violence capable of large scale terrorism?
Police support in domestic violence- evidence from developing countries.
Does female financial empowerment affect domestic violence? A global perspective.
Pregnancy resulting from intimate partner violence- implications and repercussions.
Impact of intimate partner violence on children within the relationship- a qualitative review.
How can children be protected from an environment of domestic violence? The UK perspective.
A systematic review of domestic violence survivors' recovery from trauma.
A discussion on a standard framework for the prevention of domestic violence in the UK.
Illegal immigrants into the UK, domestic violence and reporting issues- challenges and limitations.
An investigative analysis of domestic violence based on spousal control- review from the US.
An empirical review of the types of assaults in domestic violence during the past ten years in the UK.
An analysis of the international incidence of domestic violence on males and repercussions.
There you go. Use the list well and let us know if you have any comments or suggestions for our topics related blog posts for the future or looking to get help with dissertation writing, send us an email at care@dissertationsage.co.uk.
Paid Topic Consultation Service
Undergraduate (250 Words): £30
Master (400 Words): £45
Doctoral (600 Words): £70
You will get the topics first as per the given requirements, and then the brief which includes;
An explanation why we choose this topic.
2-3 research questions.
Key literature resources identification.
Suitable methodology with identification of raw sample size, and data collection method