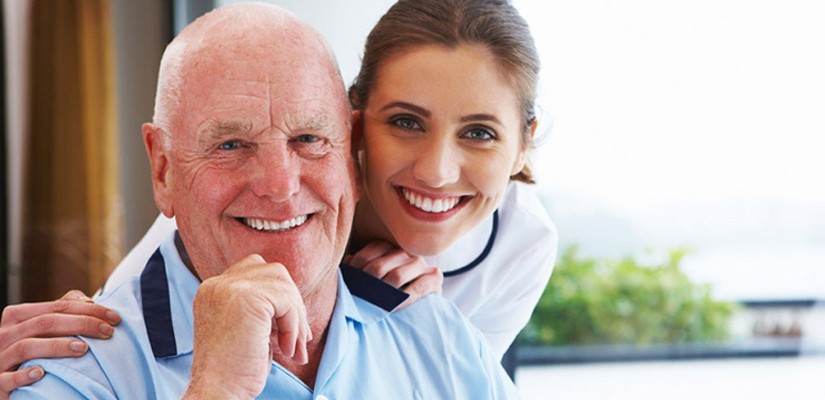 Here we go again. Another list of dissertation topics. This time it's mental health dissertation topics. The last time, it was a list of nursing research titles.
After delving into mental health nursing literature for hours upon hours, I've created this list for students of all levels in higher education but most of these working titles will suit undergrad and master level courses better.
I've included a number of research subjects in this list. So you'll hopefully find whatever you're looking for.
Go through the list, pick the title you like, and tweak it to fit your needs before you take it to your supervisor. I have another post on psychiatric nursing dissertation topics which I believe you can find useful so don't forget to check it out.
So, here's your list of ideas for nursing dissertation topics in mental health.
Mental Health Nursing Dissertation Topics List
Mental health nursing care needed for affected women after a miscarriage
Challenges for mental health nurses in communities with below par healthcare in the UK
Digital devices and consumers staring at them: Mental health issues and nursing demands
Too good to quit: Pregnancy weight gain and mental health effects on thin women
War affected families and mental health training for nurses in such British communities
Suicidal tendencies in returning British soldiers and care strategies used by their nurses
Suicide related mental health issues and nursing challenges: Studying teenagers in Britain
Coping with suicide of one's partner: Challenges for the British nursing professionals
Care for grieving friends of soldiers killed in action: War on Terror and Britain
Double trouble: Care for people with dual mental ailments and nursing challenges
Dissertation Topics On Dementia
Dementia is known as a slump in mental strength which impairs human memory, thinking, problem solving, attention and insights. The normal causes of dementia occurring due to damage or death of the brain cells that are related to our thinking process. We have many forms of dementia but most common among them are Alzheimer's disease which is degenerative and get severer over time. Another form is vascular dementia and is considered non-degenerative and hence remains mild with the passage of time.
The nursing role of managing people with dementia is challenging and considered one of the most studying fields of nursing. Many students search for nursing dissertation topics in dementia. Working with people with dementia requires patience, empathy, sensitivity, and dedication. We have compiled a list contains examples of dementia research topics. By going through them, I am sure they can help you to come up with topics in dementia for your dissertation.
A review on the care policy for elderly patients with dementia in American public hospitals.
How can nurses educate family members at home in meal planning for dementia patients?
An analysis of nurse qualification and certification for care of elderly patients with dementia- the case of Britain.
Living with dementia- an understanding for the patient's quality of life.
Doll therapy and its growing incidence in treating people with dementia- a systematic review.
How does modern technology assist carers in looking after people with dementia? Evidence from literature.
An exploration of the prevalence and trends of dementia in a global context.
The role of the elderly caregiver in dementia- evidence from literature.
A study of people with dementia from ethnic minorities living in the UK
The impact of caring for a parent with dementia on young children- a qualitative study from the UK
Euthanasia, dementia and the medical practitioner- prevalence and incidence
The socio-economic burden of dementia- a look at the UK health care system
Dementia and care-giver leisure- an exploratory analysis
Looking For More?
Get Topics Of Your Interest In Paid Service
Undergraduate: £28
Master: £43
Doctoral: £68
Fill in the form and let us send you the topics as per your submitted requirements. After you approve a topic, you will get topic brief of at least 250-word which includes;
An explanation why we choose this topic.
2-3 research questions.
Key literature resources identification.
Suitable methodology with identification of raw sample size, and data collection method
I hope you liked this list of ideas for nursing dissertation topics. Any nursing student who wants to write a dissertation on mental health nursing can benefit from this list. Even if you don't like it, recommend this post to somebody you think it will help while you can order an absolutely free and fully customised dissertation title according to your specific needs. Just press the button above and it'll take you where you need to be.
Share your thoughts in the comments section below. I'd love to answer any questions you might have.