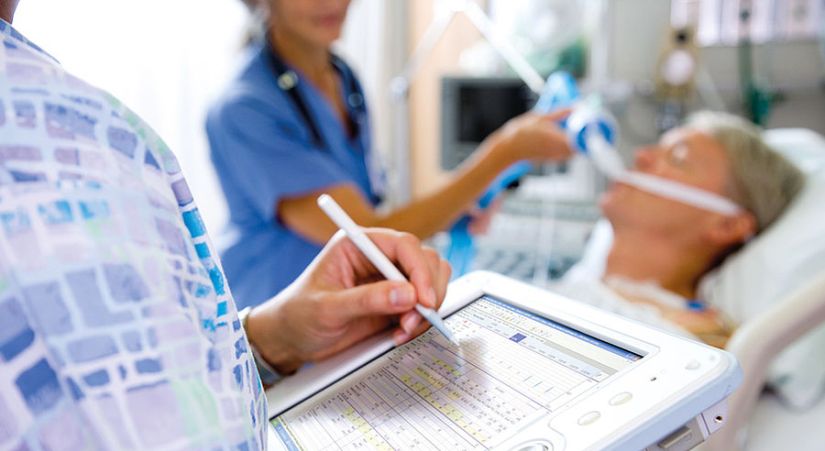 Critical Care Nursing is the most in-demand field of nursing. For secure career, I highly recommend students to specialise in the critical care nursing. To attain a nursing degree, every student is required to submit a dissertation on recent nursing dissertation topics in critical care available. Yet I totally understand when students, with limited resources, face issues in finding research topics in critical care nursing that are both workable and important. For these students, here I have compiled a list of hot critical care nursing dissertation topics which will surely impress their supervisor, yet they can conduct them easily. Sometimes, searching a nursing topic isn't enough for a student and they seek further help with dissertation proposal writing.
List of Nursing Dissertation Topics in Critical Care
Prevalence of Work Stress and Burnout among Nursing House Officers in XYZ (any city or region)
The Role of Critical Care Nurses in Palliative Care: A survey of hospital administrators
Nursing Interventions to Prevent Ventilator-Associated Pneumonia in Critically Ill Patients: A Meta-Analysis
Relationship between actual and perceived risk assessment by ICU nurses and use of catheters
Managing wound of open abdomen: A critical overview of nurses' knowledge and practice of patient management strategies
Empirical Assessment of Adequacy of Nutritional Care to Critically Ill Children in ICU
Collecting First-Hand Data on ICU Patients: Recommendations by Experienced Nursing Researchers
Correlation between duration of blood storage period and patient outcome after transfusion
Risk and Protective factors of Pressure Injuries among ICU patients: A Systematic Literature Review
The Difference between Planned and Unplanned Endotracheal Suctioning among Infants after Surgical Palliation
Challenges of Recruiting Study Participants in Critical Care Research: A Qualitative Research On Experience Of Student Researchers
Interacting with Critically Ill Patients' Family: Lived Experience of ICU Nurses
Motivators of Specializing in Critical Care Nursing: A Survey of Undergraduate Nursing Students
Complications associated with inappropriate inserting of short peripheral catheters
A Critical Review of Transfusion of Stored Blood among Intensive Care Patients: How to Avoid Complications
Providing critical care in rural areas: An insight on ICU nurses' experience
Does Gender Matter Even in ICU?: An Observational Research on Patient Care Quality of Female versus Male Patients
Psychological support to ICU Patients: The impact of communication style of nurses on patient's stress control
Incidence of Miscommunication between Physician and Nurses in Intensive Care Unit: Consequences and Preventive Strategies
Looking For More?
Get Topics Of Your Interest In Paid Service
Undergraduate (250 Words): £30
Master (400 Words): £45
Doctoral (600 Words): £70
Fill in the form and let us send you the topics as per your submitted requirements. After you approve a topic, you will get topic brief includes;
An explanation why we choose this topic.
2-3 research questions.
Key literature resources identification.
Suitable methodology with identification of raw sample size, and data collection method
I hope one of these critical care nursing research topics is for you. What if you want to modify one of these topics? Go for it. The list is just to give you an idea of how vast the field is. These are actually 19 easy paths to conduct your critical care nursing research. You are free to walk on the path the way you want.