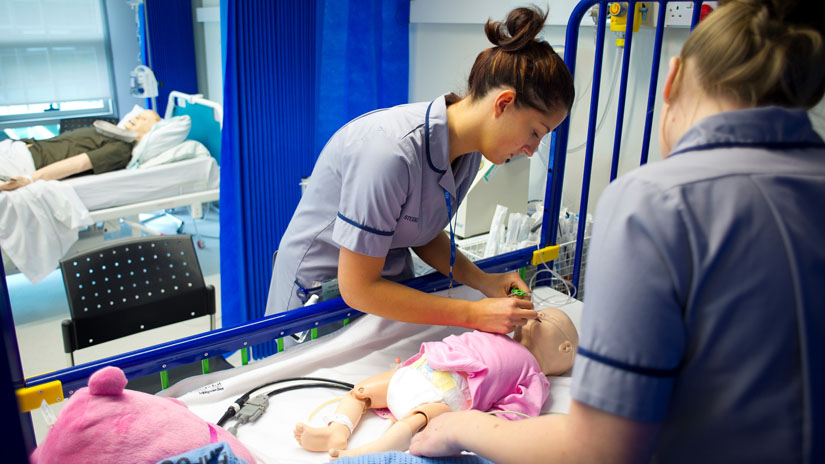 Child health nursing, or paediatric nursing, is a subject of great interest for continued research. The field is vast and still requires much headway in the knowledge we have. This is another reason why I get so many requests from nursing students asking for child health nursing dissertation topics all the time, and this is why I've made this significantly long list of a variety of nursing dissertation topics in child health.
So, let's get right to it.
List of Child Nursing Dissertation Topics
Effect of parents' divorce on children: Challenges for child health nursing resources in the UK
Aggravation of pre-existing medical conditions in children by parents' divorce: The nurse's job
Congenital ailments in children and parents' caregiving capacity: Parental child nursing in Britain
To lose a young patient: Effect of patients' death on child nursing staff in English hospitals
Standards employed by NHS for paediatric nursing staff training
Child health nursing and nursing staff burnout during patient care in London: A quantitative analysis
Patient associated emotional challenges versus ambition: Terminally ill children and their nurses
Child health nursing education: A comparison between the UK and USA
Paediatric nursing in British history: A literature review
Child nursing education and training: Analysis of Britain's goals for this century
Drawing comparisons in child nursing standards between developed and developing countries
In-house child health nursing facilities in private schools in London
Problems faced by child health nursing staff with obesity afflicted patients in the UK
Communication issues in paediatric wards in British hospitals and their effect on service quality
Paediatric nursing service quality and effect of cost control measures in English neonatal wards
Neonatal nursing staffing practices in the UK and the US
Underprivileged communities in the UK and child health nursing facilities available to them
Breathing disorders in neonatal patients and challenges for nurses in modernised urban hospitals in the UK
Readiness of child health nursing staff to deal with rare diseases in private hospitals in London
Prevalence of misdiagnosis in paediatric wards in the UK and nursing challenges
Availability of nursing resources for adequate child care in British hospitals: A critical analysis
Looking For More?
Get Topics Of Your Interest In Paid Service
Undergraduate (250 Words): £30
Master (400 Words): £45
Doctoral (600 Words): £70
Fill in the form and let us send you the topics as per your submitted requirements. After you approve a topic, you will get topic brief includes;
An explanation why we choose this topic.
2-3 research questions.
Key literature resources identification.
Suitable methodology with identification of raw sample size, and data collection method
And that's what I call a good list of dissertation topics. Make sure to customise the title you like so that it looks your own when you actually present it to your supervisor and you don't have to worry about somebody else coming up with the same research question.
Let me know what you think about the list in the comments section below. I'd love that.