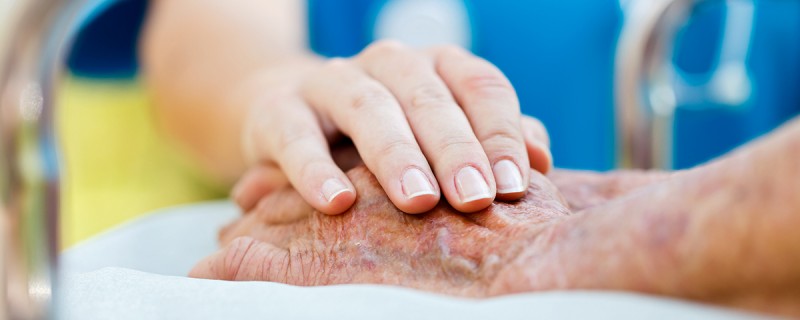 End-of-life care is known with a few other names, too, most commonly used among which are hospice care and palliative care. This specialised care is recognised in medicine in developed countries and treated as such in the profession of nursing as well. End of life care nursing is pretty well-known in the UK, for example. We know what that means: formal education and training. So, in this part of our nursing dissertation topics series, I am listing 11 exceptionally good palliative care dissertation topics for you nursing students out there.
Let's get you straight to that list.
List of Nursing Dissertation Topics in Palliative Care
Palliative care training: An analysis of the specialised nursing education in the UK
Challenges of end of life care in nursing and their effect on personal life of palliative nursing professionals
Hospice care nursing and burn out: Studying the phenomenon in the UK
Empathy in end of life care nursing: Does having an old relation matter?
Palliative care patient and family goals: The nurse's perspective
Working as a nurse in hospice and palliative care: Understanding the necessary skills
Emotional attachment issues between nurses and palliative care patients in the UK
Terminal and contagious: Is palliative care nursing possible for patients with transferrable diseases?
Unspeakable death: Nursing challenges for palliative caregivers with patients with hearing impairment
Protocols in hospice care in the UK: Is there improvement for palliative care nursing best practices?
Education and training in Palliative care- prevalence and trends across America
The case for global standards on Palliative care for cancer
Euthanasia, cancer and palliative care- an investigation
Can education and training improve trends in palliative care from generic to specific care scenarios- evidence based review
Palliative care of children with cancer- a review
The development and practice of palliative care in developing countries- lessons from Bangladesh
A review of ethical issues encountered by medical practitioners in palliative care of advanced cancer patients
A review of the justification for home-based palliative care- evidence from the UK
Looking For More?
Get Topics Of Your Interest In Paid Service
Undergraduate: £28
Master: £43
Doctoral: £68
Fill in the form and let us send you the topics as per your submitted requirements. After you approve a topic, you will get topic brief of at least 250-word which includes;
An explanation why we choose this topic.
2-3 research questions.
Key literature resources identification.
Suitable methodology with identification of raw sample size, and data collection method
Now, all the working titles given in the list may be taken as examples. Don't take them and use them word-for-word. Instead, customise them a little to fit your needs better. That will also make them unique and decrease the chances of similarity with other students proposing their palliative dissertation topics to the supervisor. Be smart. Not hasty.
If you don't understand a title I've shared in the list and it looks interesting, don't hesitate to ask about it in the comment section below because I love answering questions about my content and we are all here to help you folks.
While you're thinking about writing a comment, may I ask you tell me what you thought of my topics list? Hearing your thoughts is always a pleasure.