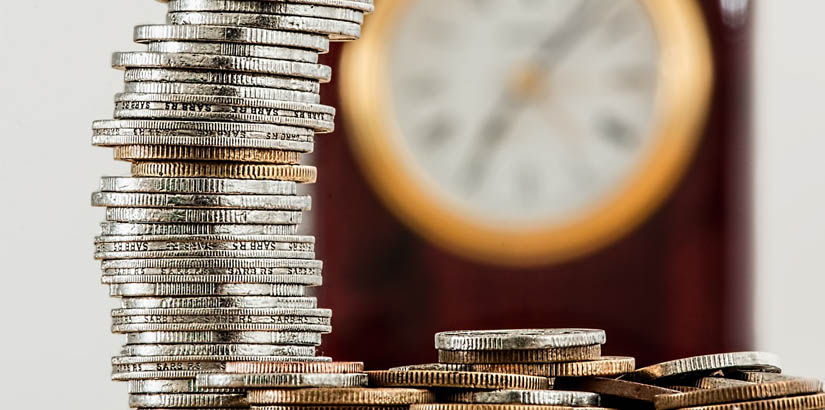 Being one of the vastest fields of research in economics, finance gives undergraduate and graduate students a lot of room to pick out their research topics. At the same time, though, this expansive legroom can confuse many students in choosing their finance dissertation topics, especially if they're students from a foreign country studying in an English speaking country, such as the UK.
Foreign student or not, this blog post will enable you to go through some interesting dissertation topics on finance so you can twist them and tweak them and use them for your finance dissertation.
All the best!
A List of Finance Dissertation Topics:
Before we get going, keep in mind that you're supposed to take the titles you like and customise them by changing the given parameters.By parameters, I mean the firm being studied, the location, or the methodology. All of these are ways to make an already used research problem interesting for research again.
Here's your list:
The shift towards micro-finance in the British banking sector (2001-2016)
Introduction of collective investment in the UK: A quantitative analysis
Effect of consumers' access to financial services on growth: A comparative study of the UK and the USA
Regional comparison of Asia and Europe with regard to financial innovation in public banks
Emerging markets and the myth of cheap economy: A case study from Africa
Foreign direct investment and its impact on progress in emerging economies: Studying Europe after WWII
Leading investors and their behaviour in the British private equity market during 2005-2014
A theoretical analysis of hedge funds: Do they enhance returns or diversify risk?
A study of popular strategies for managing liquidity risk in the British private banking sector
Assessing a financial institution's credit risk: A British study
Looking For More?
Get Topics Of Your Interest In Paid Service
Undergraduate (250 Words): £30
Master (400 Words): £45
Doctoral (600 Words): £70
Fill in the form and let us send you the topics as per your submitted requirements. After you approve a topic, you will get topic brief includes;
An explanation why we choose this topic.
2-3 research questions.
Key literature resources identification.
Suitable methodology with identification of raw sample size, and data collection method
How did you like the list? Did you find any of the titles interesting? Don't be shy and let me know what you think or may want in my posts in future; use the comments section below.