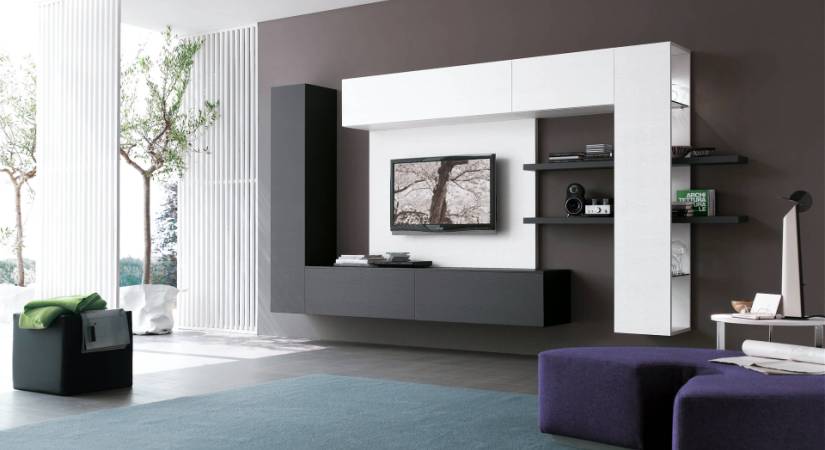 Interior Architecture combines functional versatility with aesthetic appeal to produce building interiors designed for comfort and beauty. Interior architecture dissertation topics combine multidisciplinary mediums to focus on a wide variety of topics related to both commercial and residential buildings.
Research topics help interior designers by taking them up a level to professionally qualify and practice as interior architects. So whether you are interested in functional designs for offices, public spaces, private residences or hotels and the like, feel free to browse through the diverse range of topics presented below to pick one that appeals to you:
Also check Architectural Design and Modern architecture topics blogs.
A list of interior architecture dissertation topics:
Considerations for remodelling current buildings from an interior architect's point of view.
How can exhibition spaces reflect design compatibility with spatial aesthetics- an exploration of the role of culture and context.
A review of interior architecture practices across heritage rich countries.
Interior architecture and designing for educational spaces- what are the challenges for age, gender and cultural variables?
How can interior architecture promote well being in residential care units in the UK?
Stress and anxiety in interior architecture students- can creativity be taught?
Does interior architecture affect patient responsiveness in the psychiatrists' office?
Playing with lights in interior architecture- consideration of choices and impacts.
How are light pattern choices influential in the creation of relaxing public spaces?
A primary study of current practices in interior architecture and design in the UK.
What is the comparative use of technology by inexperienced and fresh interior architects as compared to experienced ones? A primary investigation.
Challenges faced by interior architecture and design students at different program levels in the UK- an investigation Link to Architectural design.
How can interior architects transform public spaces in emerging countries? A review.
Interior architecture in times of personalized television- the scope and context of living rooms as family gathering spaces.
Does an academic certification from other disciplines help interior architecture students?
Exploring the love for glass in interior architecture and design with a focus on spatial functionality.
How has Hong Kong maintained its cultural origins and transformed itself through interior architecture?
The play of light and colour in public hospitals- is it possible to consider soothing impacts on all types of patients?
Interior architecture for displaced settlements.
How important is the study of materials in interior architecture?
Is it easier for interior architects to design commercial buildings or residential spaces? A primary study.
Interior architecture for cinematic spaces- a literature review.
How have changing roles of domesticity altered demands on interior architecture and design?
Client preferences and interior architecture expertise in the UK- opposing factions or positive combinations?
How can interior architects adapt existing buildings for spatial functionality?
Schools in glass buildings? An interior architects' perspective
The impact of different interior architectures on human psychology- perspectives from literature.
There you go. Use the list well and let us know if you have any comments or suggestions for our topics related blog posts for the future or looking to get help with dissertation writing, send us an email at care@dissertationsage.co.uk.
Paid Topic Consultation Service
Undergraduate (250 Words): £30
Master (400 Words): £45
Doctoral (600 Words): £70
You will get the topics first as per the given requirements, and then the brief which includes;
An explanation why we choose this topic.
2-3 research questions.
Key literature resources identification.
Suitable methodology with identification of raw sample size, and data collection method