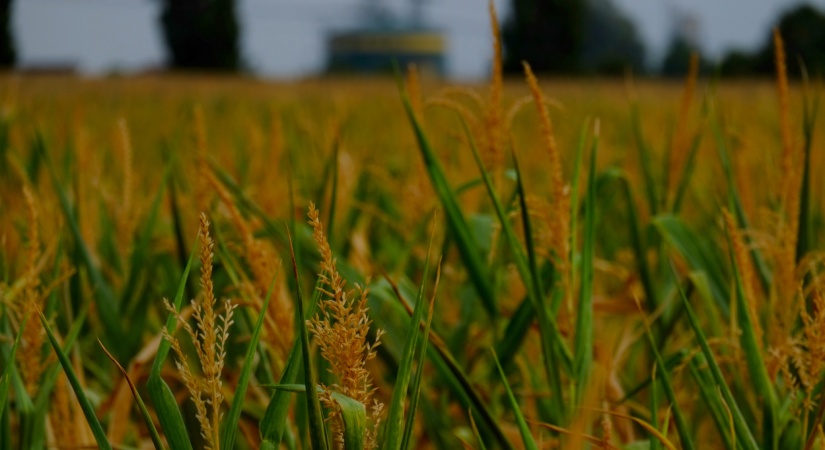 Agricultural activities when examined through economic terms become the domain of agricultural economics.
Agricultural economics thesis topics deal with the economic aspects of both production of food as well as its distribution.
A list of agricultural economics thesis topics:
The following is a list of topics on agricultural economics to help you chose a relevant and trending topic:
What is the public's opinion on the UK government's influence on agriculture through policies made at the political level? A survey.
An investigation of the efficiency of farms in the UK according to area of location.
A study of the policies on supply of water and relevance to agriculture- perspectives from the UK.
Pesticides, Maximum Residue Limit and consumption patterns- an analysis.
Developing an understanding for agricultural produce prices through the threshold cointegration approach.
The impact of agricultural policies on farmer's decision making in UK's rural areas- an investigation.
Food standards and harmonization in the EU- implications for the UK.
Adoption of innovative technology in the UK rural agricultural sector- analysis of the barriers to effective decision making.
Farming decisions in successive generations- practices, trends and challenges.
Food distribution avenues in the UK through an analysis of the WTP construct- a survey.
Agriculture and derelict land in the UK- an investigation.
Agriculture of polder land- perspectives of policy makers and farmers.
The impact of soil less cultivation on agricultural policies in the UK.
An analysis of demand for fruits and vegetables and impact of market shocks on buying behaviours in the UK.
A review of the 2014 Suspension Agreement on Sugar- implications for the US and Mexico.
The WTP construct in an environment of sustainable agriculture- an investigation.
An analysis of child nutrition through provision of organic packaged foods.
What is the impact of adoption of innovative technology on agricultural farmers in the UK? A survey.
A review of the effect of subsidies on fertilizers and quality of agricultural produce in Africa.
What does consumer demand for organic food tell us? A review of the heterogeneity of the market.
Farmers' training for use of innovative technologies and implications for decision making in adoption of these on family farms in emerging economies- a review
There you go. Use the list well and let us know if you have any comments or suggestions for our topics related blog posts for the future or looking to get help with dissertation writing, send us an email at care@dissertationsage.co.uk.
Paid Topic Consultation Service
Undergraduate (250 Words): £30
Master (400 Words): £45
Doctoral (600 Words): £70
You will get the topics first as per the given requirements, and then the brief which includes;
An explanation why we choose this topic.
2-3 research questions.
Key literature resources identification.
Suitable methodology with identification of raw sample size, and data collection method