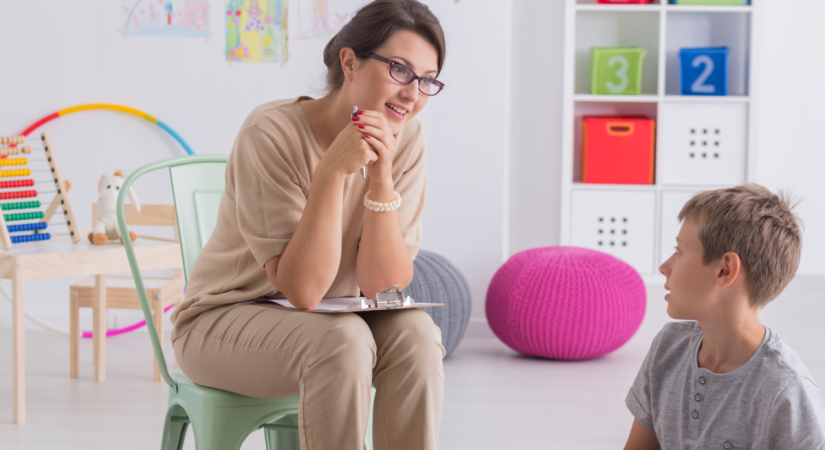 School psychologists are uniquely placed to guide and nurture children and young adults on multiple aspects of their life. School psychology research topics will help students at all levels of higher education academic studies. There are many research topics in school psychology to choose from and the list provided below will help you decide based on your focus and area of interest. .
This compilation provides an extensive list of topics to interest you and help you make a suitable choice based on your area of interest:
A list of school psychology research topics:
Parental and peer pressure for academic performance and burnout among students- a psychological perspective.
Identifying student needs and providing focused counseling- a systematic review.
School bullying trends and practices in the UK- a primary study.
Assessment and Scoring cards for school students- implications for learning and gain in knowledge at higher education levels.
The role of school psychologists in prevention of threat assessments in the UK.
Can school psychologists prevent high school staff burnout in the UK? A primary investigation.
Are school psychologists professionally prepared to work with students from different countries? A primary study from the UK.
Can all teachers motivate students or do students only consider their favourite teacher's in terms of motivational talks in the classroom? Examining teacher role and proficiency in influencing students.
LGBT students, name calling and bullying- an analysis of current practices in England's secondary school levels.
Student adjustments- better at culturally diverse or community-based schools? Perceptions from the UK.
What impact does cultural diversity in science projects teams have on knowledge acquisition and sharing? An exploration from the UK.
The influence of a psychologist in formulation of school policies in the UK- a primary study.
Legal and ethical frameworks guiding the school psychologist- an examination of current practice trends in the UK.
Refugee students and adjustment issues- how can a school psychologist help?
The psychologists' perspective on drafting a sexual ethics curriculum for secondary schools in the UK- an exploration.
Foreign students and English language testing in the UK- examining the impacts of the stressful opportunity on Asian students and the preparedness of school psychologists.
The school psychologist in a leadership role- exploring the literature.
Psychology students at the graduate level- what are the current drawbacks of curriculum and how do these drawbacks influence professional practice?
Does school suspension have a disciplinary impact on students? Exploring student achievements.
Mental health of higher education students and the role of the psychologist in promoting a culture of prevention – perspectives from the UK.
Impact of school bullying on the genders and ways to cope with it- a qualitative analysis.
Counseling children with a sexual abuse history and impacts on academic performance in the UK.
What do children learn from school? Exploring personality and social gains at the primary and secondary levels of education in the UK.
Is it possible to prevent bullying at school through group counseling?.
School dropouts and psychological interventions- examining the relationship.
Subject and Language proficiency in children and predictions for social adjustment as adults- a primary study.
Are children scared of mathematics? What prevents performance and achievement in students?
There you go. Use the list well and let us know if you have any comments or suggestions for our topics related blog posts for the future or looking to get help with dissertation writing, send us an email at care@dissertationsage.co.uk.
Paid Topic Consultation Service
Undergraduate (250 Words): £30
Master (400 Words): £45
Doctoral (600 Words): £70
You will get the topics first as per the given requirements, and then the brief which includes;
An explanation why we choose this topic.
2-3 research questions.
Key literature resources identification.
Suitable methodology with identification of raw sample size, and data collection method