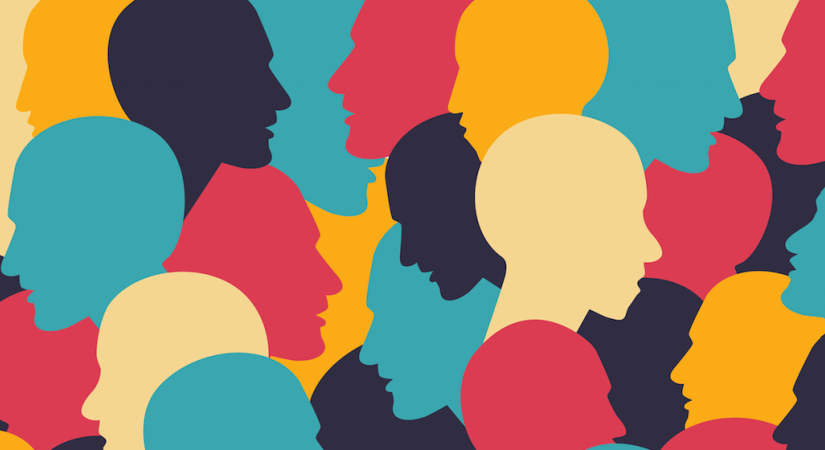 Social psychology deals with social relationships between individuals and the mechanisms through which these are developed, maintained and managed. The social relationships consist of people's perceptions about each other, and the attitudes these perceptions give rise to when people interact with each other. Social psychology dissertation topics consider the mediums through which people interact and how these mediums are influential in creating a set of attitudes and beliefs. Topics in social psychology cater to different academic levels, ranging from the undergraduate to the graduate and beyond.
The following is a list of social psychology topics for the student to browse through and choose from:
A list of social psychology dissertation topics:
A review of how disabled women view their body image in interactions with the opposite sex.
Female candidates in the political arena- a social psychologists' perspective.
Empathy in an online environment- what does literature reveal?
How does religion modify social responses between men and women? A qualitative study.
Sexual prejudice in social psychology literature- a review.
A review of stress from social networking and implications for intimate family relations.
Online dating and violence- a systematic literature review of current trends and practices.
The health impact of using smart watches in fitness communities in the UK- a qualitative investigation.
The cost of empathy- an analysis of social relationships through the empathy lens.
Creating an understanding for how people in developed and developing countries cope with unemployment stress- a systematic literature review.
Student groups for science exhibitions- a qualitative study of considerations for choice of group constituents and impact on group project outcomes in the UK. Check more school psychology topics
How can technological intervention address youth physical health and emotional well-being?
Child development through the lens of social aggression in the UK- a qualitative investigation.
An examination of behavioural transformations in children exposed to long term screen violence in the UK- a primary study.
How can activist groups be motivated through social media? A qualitative social media investigation.
The use of social media to promote tourist activities by unemployed individuals in Europe- a qualitative investigation.
A primary study to explore how teachers use technological interventions to motivate secondary school students in the UK.
A study on loneliness and its implications in developed and emerging economies.
The social stigma associated with weight and skin colour- an analysis from a social psychology perspective.
The comparative effect of infertility on the genders- a qualitative study in the UK.
Why do people become aggressive? Exploring the concepts of social approval and management of aggressive individuals in the UK.
How is online aggression portrayed and is it easily understood? A qualitative exploration.
How do girls develop self-esteem in an era of skinny women advertised on all types of media? Perspectives from the UK.
Social media- how addictive is it? An examination through the mediating factors of gender and culture.
How does social identity development and recognition foster positive self-esteem in individuals through online representation?
Child bullies to adult bullies- do things really change? An analysis.
How does social isolation arising out of hearing impairment and eyesight loss impact children in the UK? A social psychology perspective.
There you go. Use the list well and let us know if you have any comments or suggestions for our topics related blog posts for the future or looking to get help with dissertation writing, send us an email at care@dissertationsage.co.uk.
Paid Topic Consultation Service
Undergraduate (250 Words): £30
Master (400 Words): £45
Doctoral (600 Words): £70
You will get the topics first as per the given requirements, and then the brief which includes;
An explanation why we choose this topic.
2-3 research questions.
Key literature resources identification.
Suitable methodology with identification of raw sample size, and data collection method