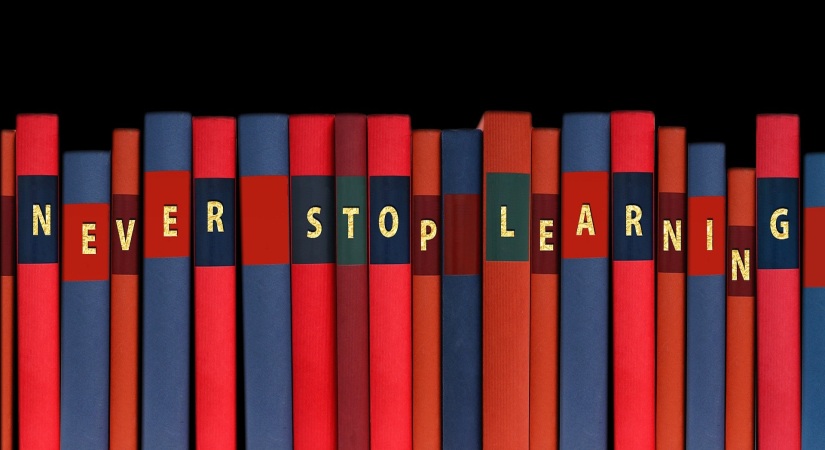 Educational management is a collation of the different elements of education under one umbrella term. Dissertation topics in educational management can relate to myriad concepts that form the basis of the education system. Research topics in educational management and administration also relate to financial and administrative scope of education, pricing, policies and budget references.
List of dissertation topics in educational management:
The following is a substantial list of project topics on education management to help you choose one that interests you.
A review of qualification requisites of higher educational leadership in developed countries.
How do private schools in emerging economies manage professionally qualified staff? A review.
The relevance of educational leadership and management in the Middle East- implications for the Knowledge Village.
Management models in higher education in the UK- a primary investigation.
Key Performance Indicators of academic leadership in higher education in the UK- a primary investigation.
Performance assessment and appraisals of principals in elementary schools- primary investigation from the UK.
The impact of educational leadership on student excellence in professional educational programs in the UK- a primary evaluation.
A comparative review of gendered leadership in Asian lower secondary schools.
Awards and their impact on student motivation in lower secondary schools in the UK- a primary study.
Parent expectations, student performance and mediating role of educational institutions in the UK.
Can leadership and management be taught? Review of educational curriculum and quality of leadership and management students.
Efficacy of standard testing educational programs- a critical debate.
What is the alternative to standardized testing and evaluation? Challenges in designing education frameworks.
Standardized evaluation- designed to test school accountability or student performance?
A comparative review of different educational models in terms of scope, sustainability and outcomes.
An exploration of bias in educational management.
Educational management in the age of social media- review of literature.
There you go. Use the list well and let us know if you have any comments or suggestions for our topics related blog posts for the future or looking to get help with dissertation writing, send us an email at care@dissertationsage.co.uk.
Paid Topic Consultation Service
Undergraduate (250 Words): £30
Master (400 Words): £45
Doctoral (600 Words): £70
You will get the topics first as per the given requirements, and then the brief which includes;
An explanation why we choose this topic.
2-3 research questions.
Key literature resources identification.
Suitable methodology with identification of raw sample size, and data collection method