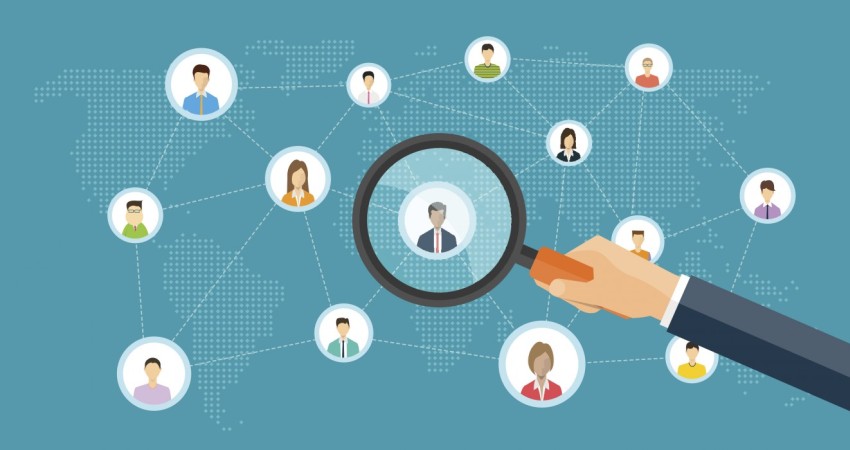 Talent management is a highly evolving discipline within business and management with positive implications for organizations. Current talent management dissertation topics focus on organizational futuristic anticipations of human resources based on organizational growth.
Project topics on talent management relate to processes and methodologies as much as procedural evaluations to reinvent organizational capabilities. The following is a compilation of some of the most current research topics on talent management to enable you to gain perspective and choose one that matches your area of interest. There is another post on human resource management titles is worth visiting.
A list of talent management dissertation topics:
The following is a suggested list of talent management topics to help you think about what to write on:
A critical discussion of talent management frameworks.
An essay on the historical context of talent management and future implications.
A review of academic literature on talent management in the past decade.
Talent management through role specific contextual characteristics- what are organizations looking for?
A systematic focus on the current trends and challenges in talent management across developed countries.
Talent management in economically challenged situations- review of literature.
Talent management and HRM- two sides of the same coin? A discussion.
A comparative review of scope and diversity in talent management between developed and emerging economies.
Risk factors in talent management- an investigative analysis.
How do employees view talent management? A primary investigation in the UK service sector.
Talent management in SME's- primary research in the UK.
Family owned businesses' and attitudes towards talent management- perspectives from the UK.
How does expertise in HR practices empower organizations in talent management? A primary study from the UK.
Technological support in talent management- primary study from the pharmaceutical sector in the UK.
Employer branding- scope of understanding developed through talent management literature.
Talent management in the UK hospitality sector- a primary review.
Best practices in global talent management of Multinationals- a systematic review.
Emotional and professional attitude of expatriates and implications for talent management- a global perspective.
Talent management consultation companies- a discussion on roles, responsibilities and ethics within the UK context.
"Talent management" New term, old principle? A discussion.
Organizational strategy driven talent management- how leadership informs organizational capabilities in the UK.
There you go. Use the list well and let us know if you have any comments or suggestions for our topics related blog posts for the future or looking to get help with dissertation writing, send us an email at care@dissertationsage.co.uk.
Paid Topic Consultation Service
Undergraduate (250 Words): £30
Master (400 Words): £45
Doctoral (600 Words): £70
You will get the topics first as per the given requirements, and then the brief which includes;
An explanation why we choose this topic.
2-3 research questions.
Key literature resources identification.
Suitable methodology with identification of raw sample size, and data collection method